EMPLOYABILITY SUMMIT & UONGOZI CAREER AWARDS 2023
22ND - 23RD NOVEMBER 2023​
Reflecting on the 10 years of the Employability Skills Challenge and transmitting best practices to accelerate on- demand skills transfer to East Africa's  Youth for Sustainable Development.
Get Ready For Your Career
With Corporate Career Academy
Explore and Find out your Most Suitable Career Path Out of 20 Career Clusters, 160 + Career Paths and 3000+ Occupations
At CCA, we offer courses that will help you land your first job or advance in your career. We have a wide range of courses that can help you in a variety of industries. With our help, you can get the training you need to take your career to the next level. We have a variety of courses that are designed to meet the needs of busy professionals like you. Our courses are offered online.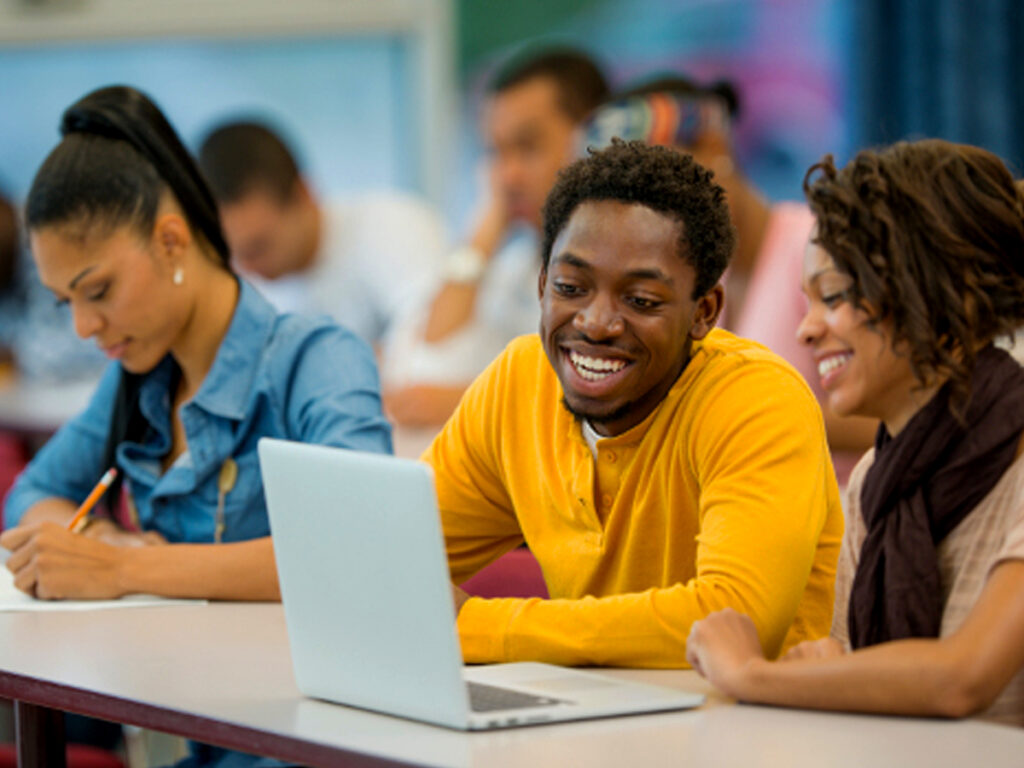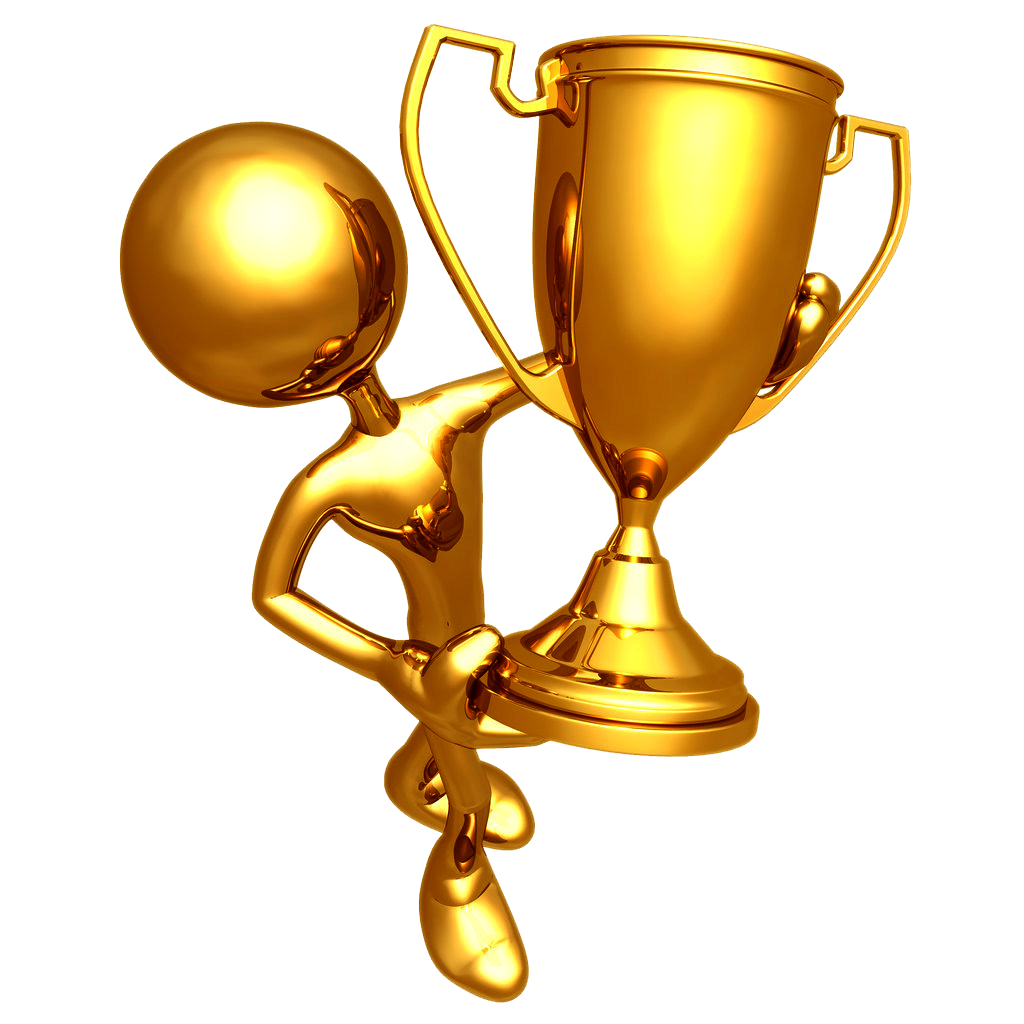 Recognizing Industry Collaborations in Strengthening Student Leadership and Career- readiness among In-school Youth.
The inaugural awards will endeavor to appreciate every participant, partner, and winner in the most elaborate means possible. For every category and award, the best three will receive customized trophies, Christmas shopping vouchers, and any other specialized donations channeled toward their recognition. Every nominee and collaborator shall receive a recognition certificate. Partners are granted the liberty to provide diverse opportunities including study grants, scholarships, internships, and jobs among others.
We foresee a myriad of benefits to partners, institutions, and individuals as follows;
Recognition of Leadership: Recipients of the prestigious awards have the rare privilege of being recognized and elevated to the national arena of leadership.
Individual Awards: Winners shall receive customized trophies and certificates with their names engraved on them.
Recommendation for Opportunities: Besides trophies, vouchers, and certificates, we are collaborating with potential partners to provide other exciting opportunities. Corporate Career Academy shall provide strong recommendations for winners in regards to those opportunities.
Top Talent Acquisition: HR firms, partners, and collaborators shall be introduced and networked with innovative, creative, and initiative takers in the students' work and leadership ready to take up the next challenge.
Public recognition: The program will constantly highlight partners' and institutions' involvement and support of the initiative in public events, on the program materials, websites, and media campaigns. Partners will also have opportunities to speak at the national gala and awards ceremony.
Industry Leadership and Network: This initiative accords partners with a rare strategy to leapfrog its competitors in exploring industry leadership and visibility. Collaborators shall also have a platform to interact with other like-minded social change advocates to advance their leadership and reciprocation in alleviating youth leadership, mentorship, unemployment, poverty, and other social challenges.
Seat on Advisory Board: Corporate Career Academy and the program leadership will put together a high-level and diverse advisory board of leaders, as well as corporate and industry experts who will improve the program, select and award exceptional pieces of art/talent/innovations/ventures and provide leadership for the initiative. Partners shall nominate representatives to be part of this board.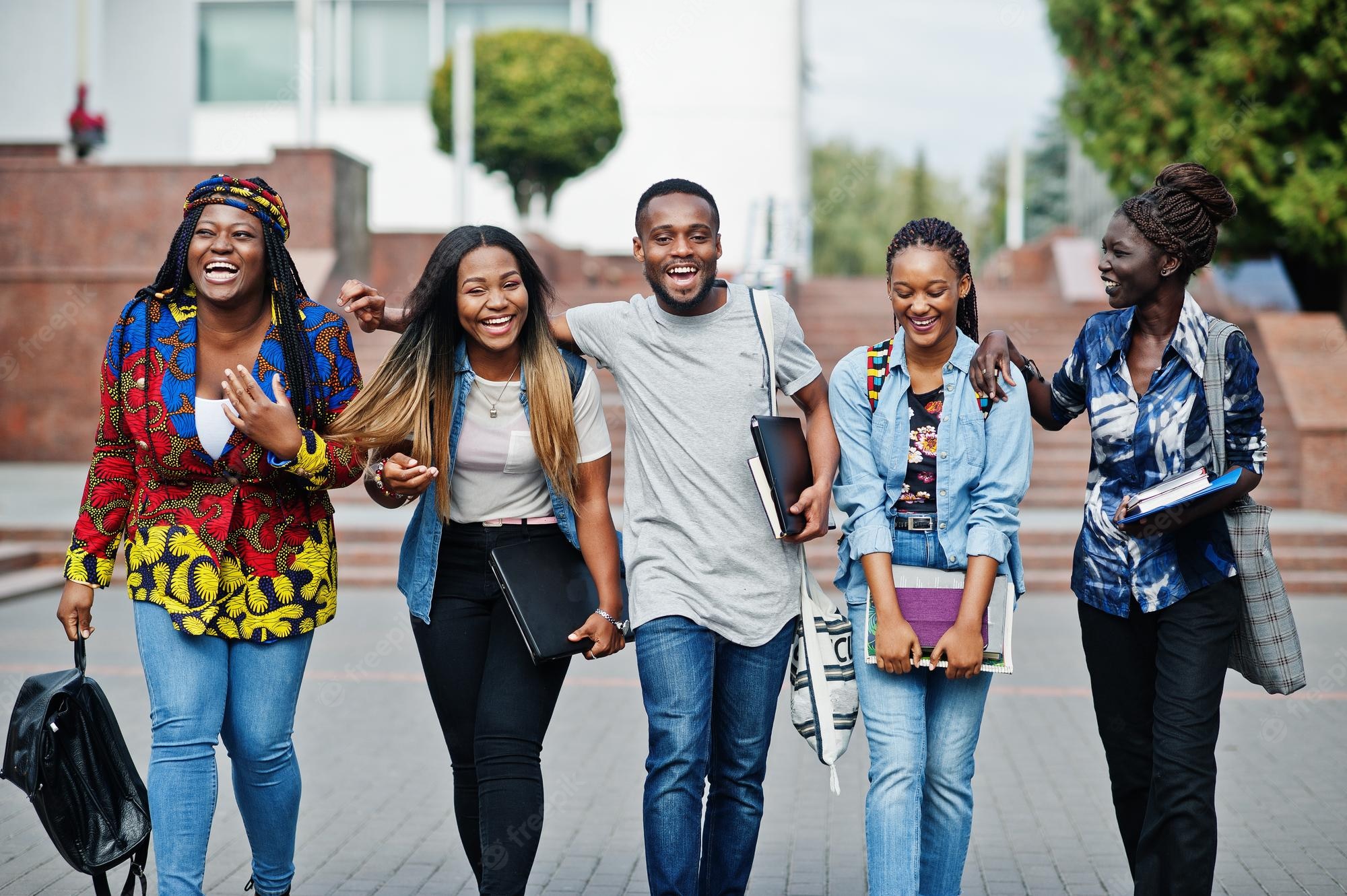 Corporate Career Academy is a Career and Leadership development social enterprise supporting Students, Graduates, professionals, and institutions of learning achievement holistic career development through creating Career awareness, Career counseling, Career Training, Career mentorship, Career talks, Leadership training Professional Career days in Institutions of learning, Internships, Attachments, and job opportunities for career advancement.
We link Career Mentors, Subject matter experts, Professionals, professional bodies, corporates, and Skills training bodies with learning institutions, Students, graduates, and professionals. Our goal is to nurture career-aware, career-ready, and empowered future industry leaders. We are the bridge between industry and future industry leaders.
To link the industry, Professionals, subject matter experts ,and academia and help transform the corporate world and leadership by developing a network of career Ready students and young professionals who will transform the corporate world, enterprises, industries, and organizations to the next level.
The cost of wrong career choice is a great burden to individual professionals, corporates, families, and the society. Students and young professional are pursuing careers they do not understand who need their qualifications or skills. On the other hand, the industry is blaming learning institutions for channelling   half-baked graduates who lack basic skills to enable them to succeed in their roles.
Students and professionals who have a clear career direction develop the right attitude and can grow more holistically in their careers. This also reduces the amount of time employers will spend in training and motivating staff hence increasing company productivity. He endeavours to create the workforce of the future and enhance productivity in the current workforce.
College leavers CV clinic and career tips: conducted by HR managers and recruitment partners to college leavers to prepare for effective job /internship search.
Scholarship conference: conducted by organization that provide scholarship to students to guide them on available scholarships, how to apply for scholarships, and the process of acquiring a scholarship.
Career Magazine: A Monthly magazine highlighting different careers and featuring career stakeholders.
Entrepreneurship summit: Training students running business on management skills enabling them to learn from CEOs mostly who started business in college and have established them.
College Innovations challenge: Collaboration with industry leaders to nurture innovations and support growth.
Career Knowledge talks: we create career contents by engaging professionals and subject matter experts in candid discussions
Leadership Training sessions for College and University students.
Skills training: we offer a suite of career and skills development programs preparing students and professionals to fit into the job market
Corporate Career Academy has experience in developing programs that create awareness in regards to the student life, and career development of in-school Youth. Working together with Universities ,Colleges, Schools , Parents' Professional Bodies , Corporates, and other educational and career stakeholders. We link Career Mentors, Subject Mentor Experts, Professionals, Professional Bodies, Learning Institutions, Corporates, and Skills Training Professional Bodies to Students, Graduates, and Professionals. Our goal is to nurture Career-aware, Career-ready, and Empowered future industry leaders.
Virtual Career Sessions Held
Professional Body Partners
International Speakers Hosted
Who have helped shape future leaders!
Subscribe To Our Newsletter
Be the 1st to be notified of Career Opportunities, Upcoming Events and latest News