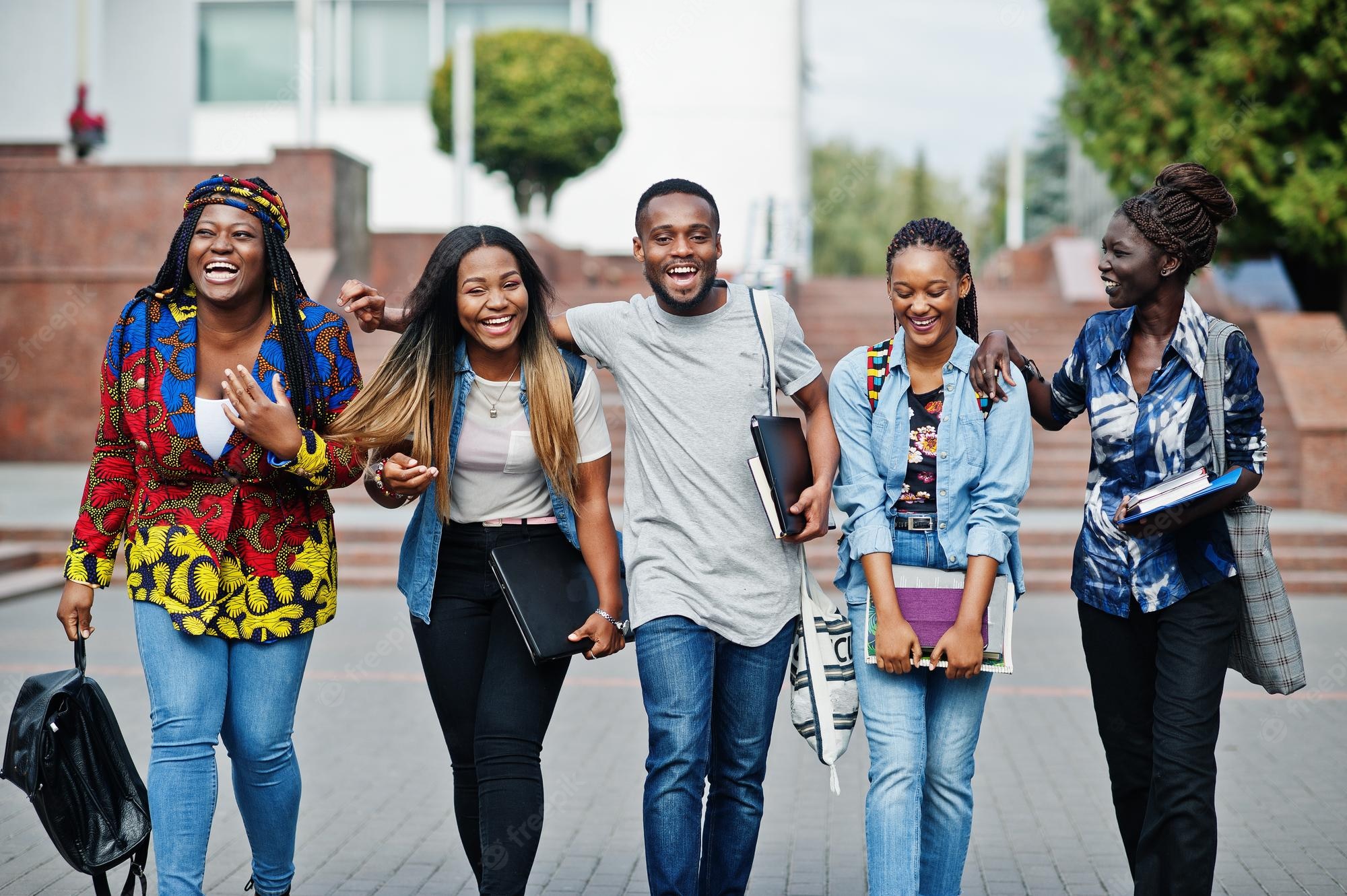 Corporate Career Academy is a Career and Leadership development social enterprise supporting Students, Graduates, professionals, and institutions of learning achievement holistic career development through creating Career awareness, Career counseling, Career Training, Career mentorship, Career talks, Leadership training Professional Career days in Institutions of learning, Internships, Attachments, and job opportunities for career advancement.
We link Career Mentors, Subject matter experts, Professionals, professional bodies, corporates, and Skills training bodies with learning institutions, Students, graduates, and professionals. Our goal is to nurture career-aware, career-ready, and empowered future industry leaders. We are the bridge between industry and future industry leaders.
To link the industry, Professionals, subject matter experts ,and academia and help transform the corporate world and leadership by developing a network of career Ready students and young professionals who will transform the corporate world, enterprises, industries, and organizations to the next level.
The cost of wrong career choice is a great burden to individual professionals, corporates, families, and the society. Students and young professional are pursuing careers they do not understand who need their qualifications or skills. On the other hand, the industry is blaming learning institutions for channelling   half-baked graduates who lack basic skills to enable them to succeed in their roles.
Students and professionals who have a clear career direction develop the right attitude and can grow more holistically in their careers. This also reduces the amount of time employers will spend in training and motivating staff hence increasing company productivity. He endeavours to create the workforce of the future and enhance productivity in the current workforce.
College leavers CV clinic and career tips: conducted by HR managers and recruitment partners to college leavers to prepare for effective job /internship search.
Scholarship conference: conducted by organization that provide scholarship to students to guide them on available scholarships, how to apply for scholarships, and the process of acquiring a scholarship.
Career Magazine: A Monthly magazine highlighting different careers and featuring career stakeholders.
Entrepreneurship summit: Training students running business on management skills enabling them to learn from CEOs mostly who started business in college and have established them.
College Innovations challenge: Collaboration with industry leaders to nurture innovations and support growth.
Career Knowledge talks: we create career contents by engaging professionals and subject matter experts in candid discussions
Leadership Training sessions for College and University students.
Skills training: we offer a suite of career and skills development programs preparing students and professionals to fit into the job market